Ever since I started playing music, I've been getting a yearly music gift. Some of them have been really cool (like my first Yamaha guitar when I was 15 years old) and some of them have been not so great (looking at you, itchy music socks).
This year, I want to help all musicians and those shopping for musicians by putting together this music gift guide of what the heck to buy a musician for the holidays. The cool news? All of these music gifts are under $150 and most of them are under $50!!
ps- all the links are the titles of the items
Art based Music Gift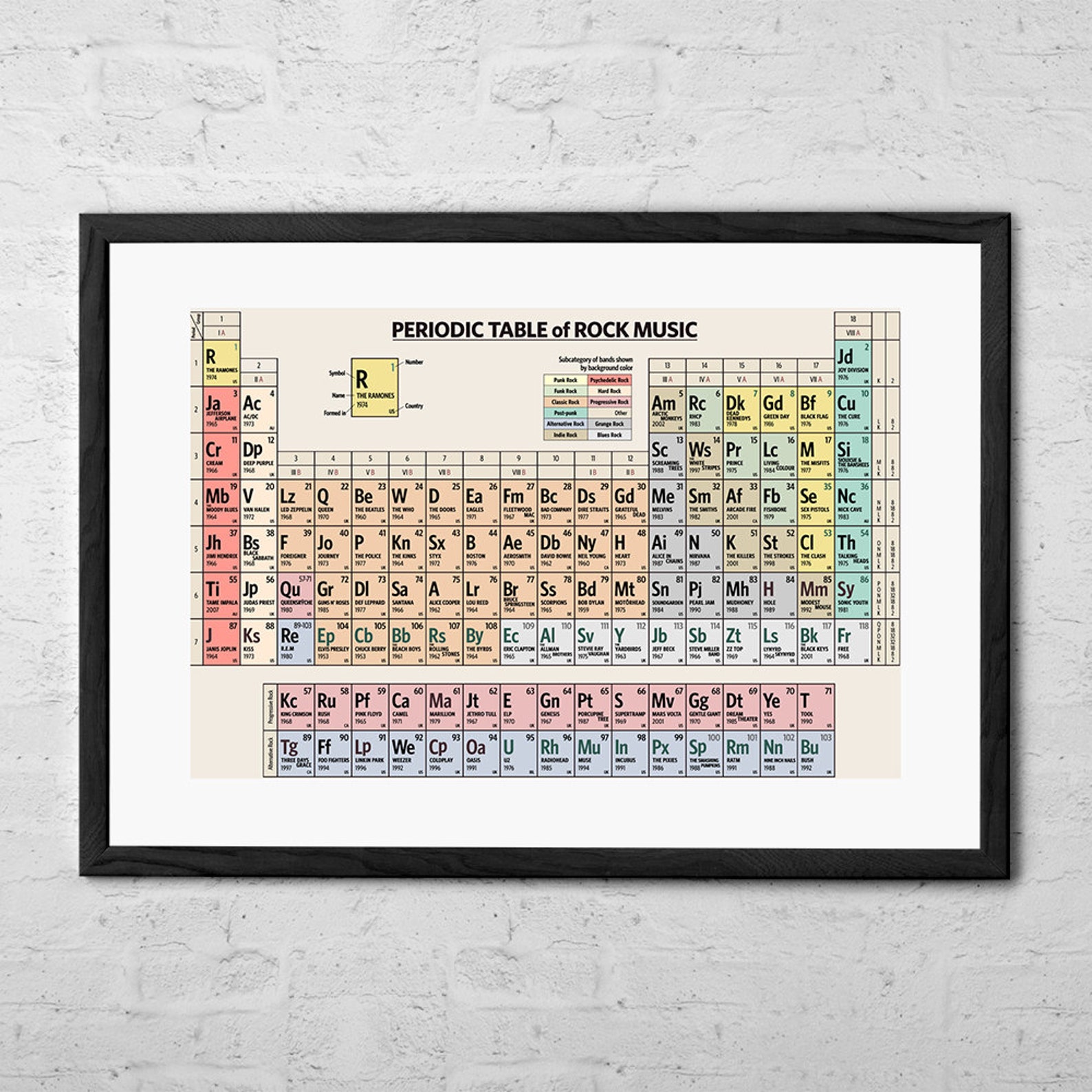 This is one of the cooler things I've seen and I can just imagine it hanging on the wall of a home recording studio or anywhere else someone practices their music.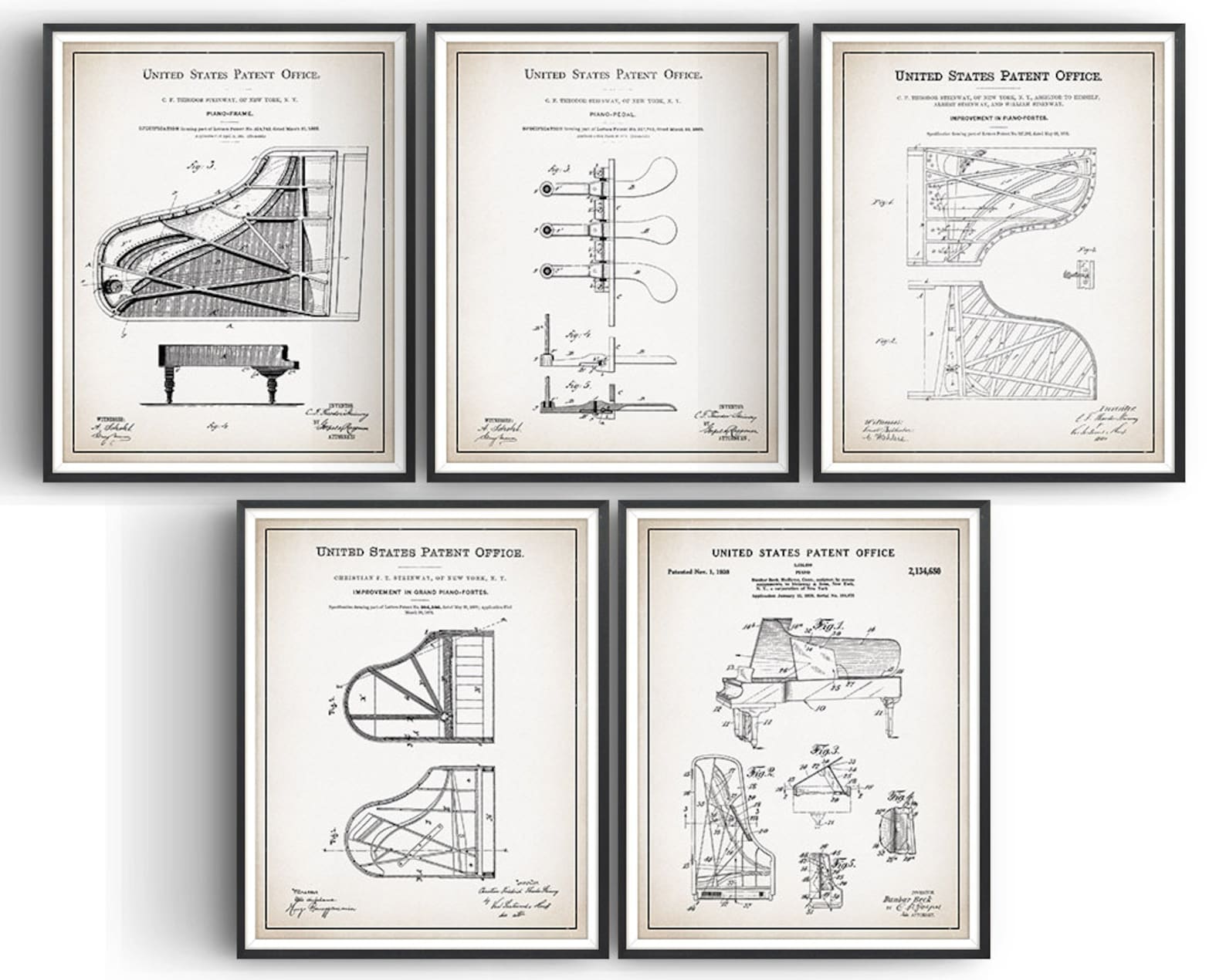 There is something so cool about the ability to peak under the hood (so to speak) on a piano. The Steinway is my personal favorite piano for the rich tones it always produces. Once again, this would look amazing in any room that music is practiced, but I would also put these in my living room they are so neat.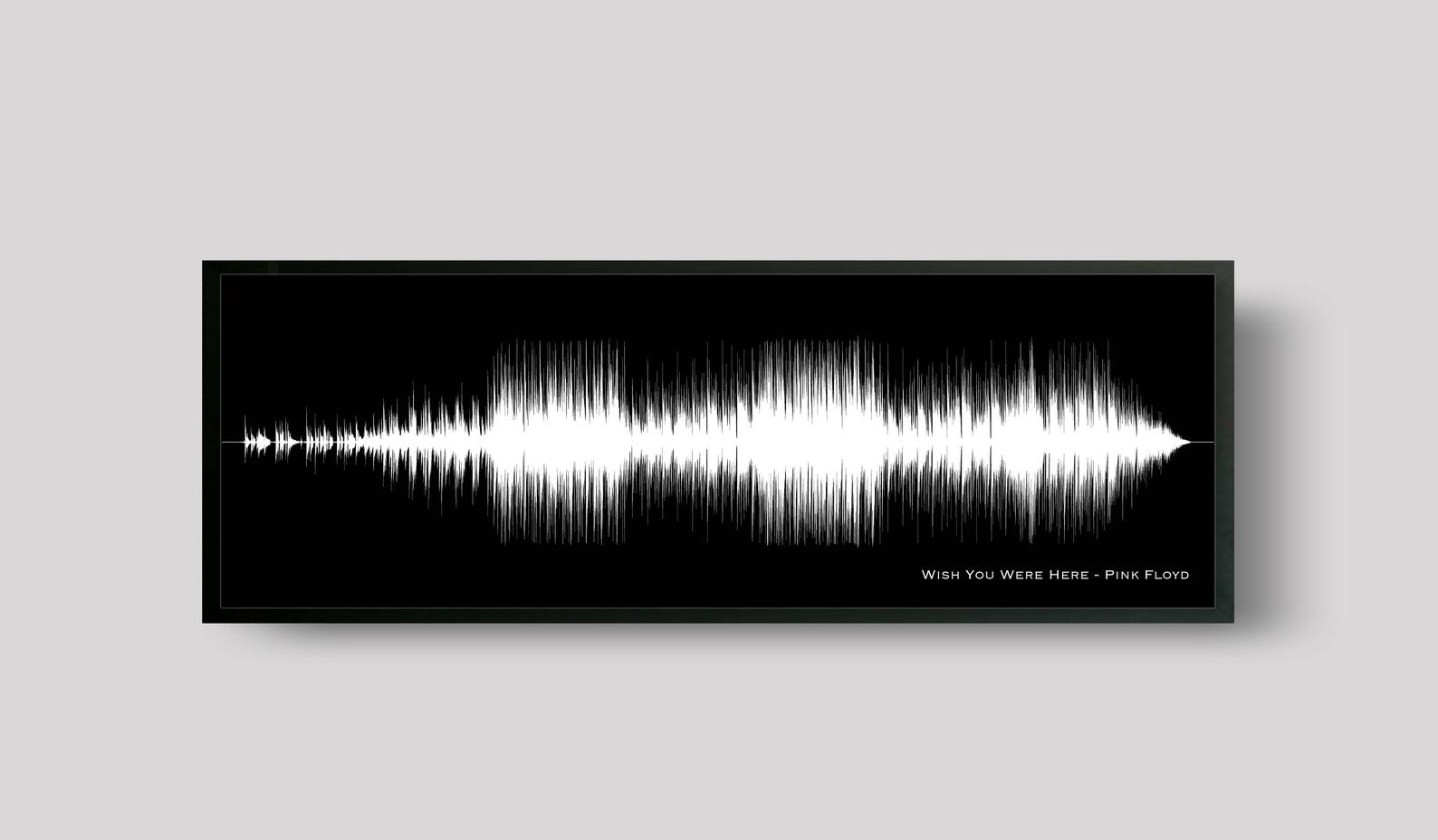 Do you have a musician who LOVES a song? Maybe it's one they have written or maybe it just means a lot to them. Or maybe it is your wedding song and you want to memorialize it forever. No matter the reason, let them hang their favorite song on the wall. It includes a QR code so anytime you want to hear it, you have your phone scan the code and it starts playing. That's a pretty amazing music gift!
For anyone who is loving the return of the records, this would be perfect.
Gear Based Music Gift
We all need a little hand now and again. This one folds up for easy transport!
Perfect for someone just getting into music production, a musician on the go, or a desktop music producer! This keyboard may be little, but it packs in a ton of features!
This gives a digital reading for guitar, bass, and the violin. Clips on to the instrument and lets you tune up in seconds!
These are the headphones that I have owned and used for 10+ years and they are still going strong. I love them and I know your musician will love them, too.
This tiny microphone is perfect for traveling musicians, recording studios that need a second mic for guitar or drums, or anyone just getting started recording and wants a reliable microphone for a good price.
Book Based Music Gift
If you want the best book on what to do now to make it as a musician, this book is for you! Covering how to build your music brand, how to get more fans, and how to grow your social media accounts, this book has step-by-step tutorials to get you where you want to go. It also comes with a downloadable pack for even more instruction. Every musician should get this book!
Considered the Grandfather of all music books, this book walks you through every element about the music industry. From building your band, finding an agent, and how to work a record deal, this book covers it all. To give you an idea of how good this one is, this is the NINTH edition of this book! It's updated every few years, so it's one to keep on rotation.
Misc. Music Gifts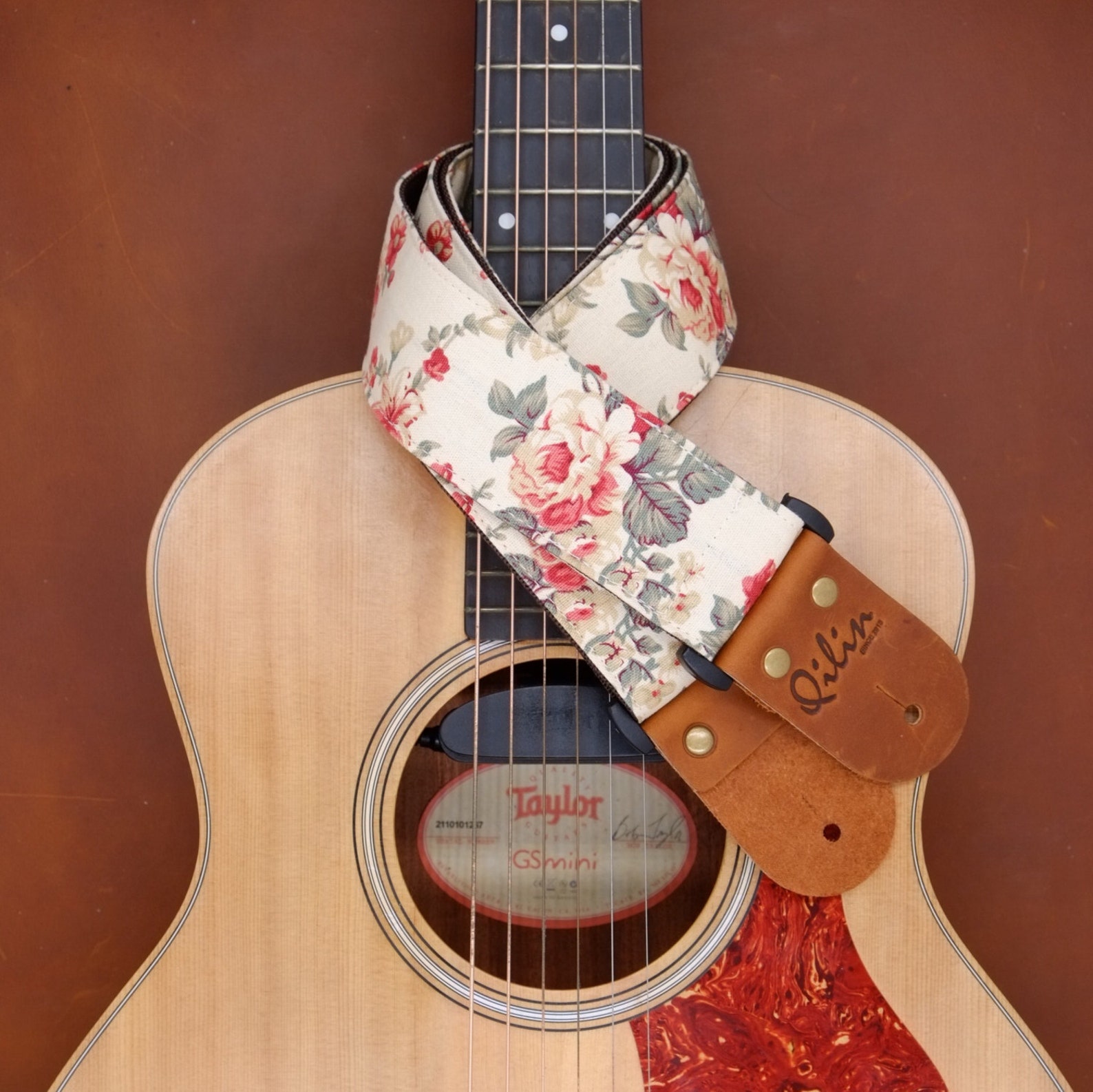 Why have a boring black guitar strap when you can have custom made one out of genuine leather?!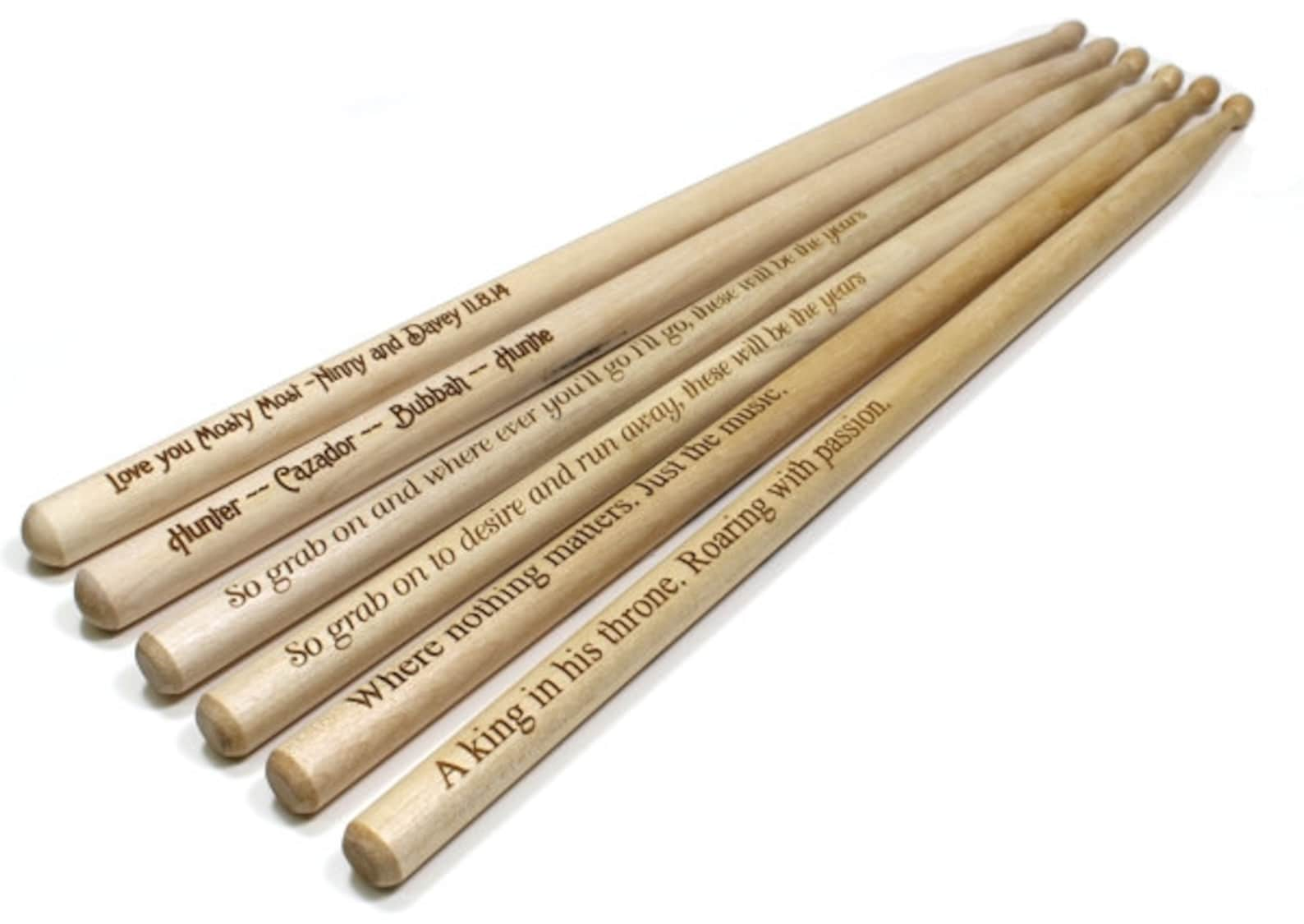 Made from Hickory Wood, these drum sticks are personalized and engraved so they will never wear away.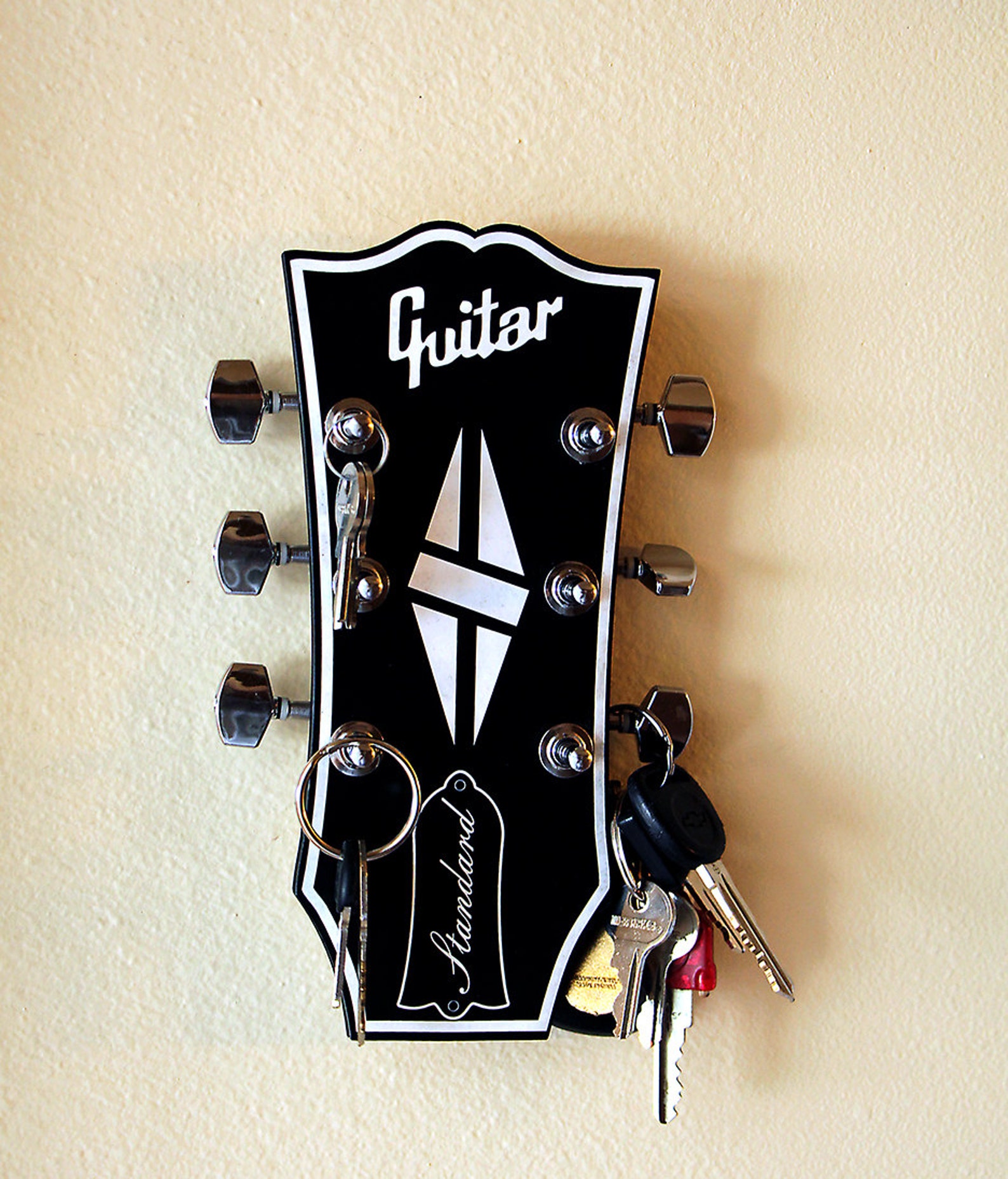 Never forget your keys again! Or at least have a good spot to put them. Made out of wood in the style of a Gibson Guitar so no guitars were harmed in the making of this music gift.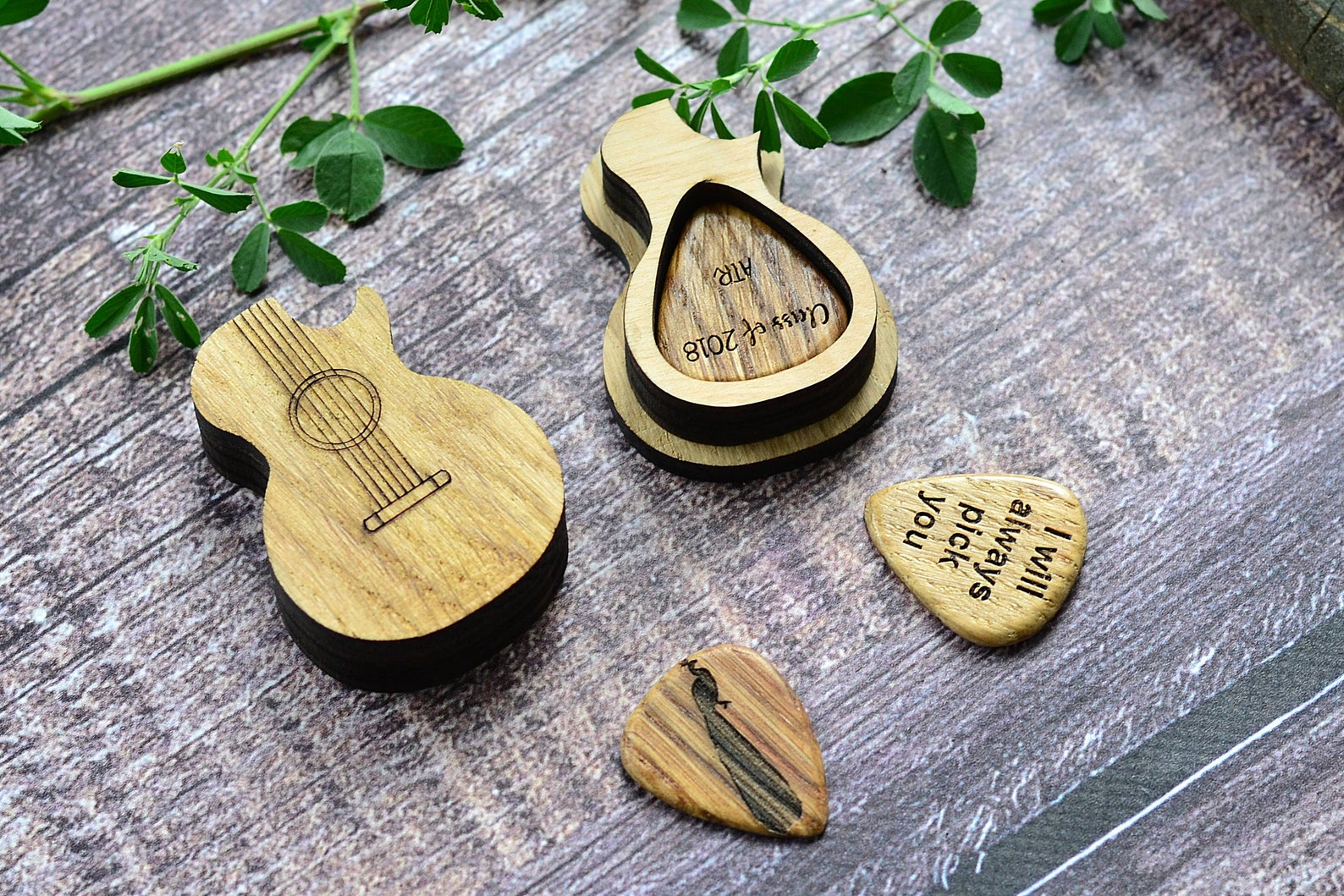 I am always looking for my guitar picks. You can customize this one to say whatever you want!
---
So there you go! 15 different music gift ideas at just about every price point.
If you are looking to buy a subscription for someone, I recommend this one from Songcraft, and you can read more about it here!